My Qualifications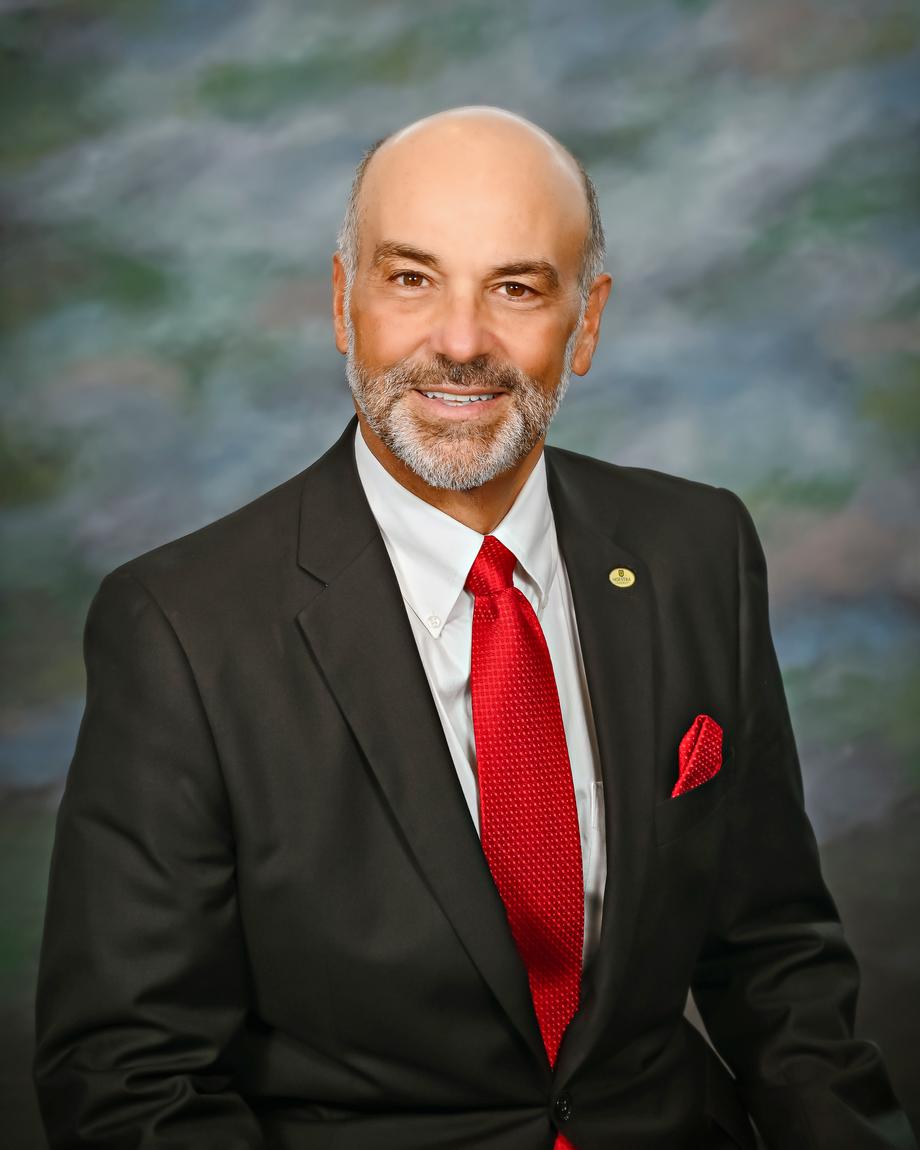 Ronald L. La Serra, MBA, CPA, ChFC
Born and raised in Queens and Long Island, I graduated from Massapequa High School in 1971 where I lettered in football, wrestling, and baseball. After starting my college career at Purdue University, I graduated from Hofstra University in 1975, where I studied at the Zarb School of Business, earning a Bachelor of Business Administration degree in Banking, Finance & Investments. While working full time in Manhattan, I pursued graduate studies at Hofstra's Zarb School of Business, and in 1977, earned a Master of Business Administration degree in Finance and Investments.
I am active member of the New York State Society of Certified Public Accountants, Amvets Post 88 in Massapequa as a Son of Amvet, and The Knights of Columbus- Council #12839 of Sts. Philip & James R.C. Church in St. James, NY. In addition, I am a footbal and lacrosse official at the high schoool, youth levels.
I started my business career after earning my B.B.A. degree in the Estate & Trust Department at Manufacturer Hanover Trust, and subsequently the Tax Department at Phelps Dodge Corporation. After earning my M.B.A. degree, I joined the accounting firm Arthur Young & Company (now Ernst & Young) as an auditor, and earned the Certified Public Accountant designation in 1980. I currently possess an active CPA license in New York State. Following financial analyst positions at Gulf & Western Industries and Warner Publishing, I succeeded my father as owner of Kwake Plumbing & Heating Supplies, and operated the family business for 24 years. After closing the family business, I entered the financial services industry, working as a career agent at Metropolitan Life, Lincoln Financial, Mass Mutual Life and John Hancock. I currently hold the Series 6, 7, 14, 24, 27, 63 & 99 securities licenses; Life, Accident & Health insurance license; Property & Casualty insurance license; Certified Public Accountant license; and completed the required course studies and requirements at the American College of Financial Services to earn the designation of Chartered Financial Consultant in 2014. In addition to the above, I am a Registered Representative, Compliance Principal, and Investment Adviser Representive of Equity Services, Inc. (ESI) located at the Quintessential Experiance branch of National Life and ESI. I am currently securities and insurance licensed in New York, Massachusetts, South Carolina, Florida and Washington, DC.
In my practice, I utilize the diverse education and business experience I have obtained, the resources of specialists in the financial services industry, as well as professionals, such as attorneys and CPA's to whom I consult with and refer my clients to when in need of their services. I also have the ability to utilize the vast resources of established financial institutions that I conduct business with, mostly in advanced planning cases.
I have been working with individuals and businesses in the area of financial planning for over 10 years. I am dedicated to developing lasting relationships with all my clients. This is extremely important when helping to assess your financial goals, participating in the management of your finances, and implementing your financial plan, now and in the future. Of the many benefits my clients receive when working with me, the one I am most proud of is my ability to provide clear, easily understood explanations of solutions and strategies, the financial products and services I recommended, and how they are used in the implementation of their financial plan. The personalized financial plan that I provide clients helps become the roadmap for working towards achieving their financial goals, securing their financial future, and the financial future of their families.
I look forward to using my expertise to help you begin the process towards establishing and implementing a customized financial plan, and working together in the future to monitor and make the necessary changes and adjustments for the successful completion of the plan. As a team, we can put the pieces of the financial puzzle together to complete the financial picture you have envisioned!